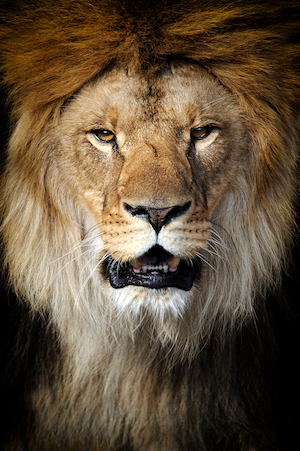 Animal Totem Fact Sheet
You've completed the Animal Totem Visualisation, and now you'd like to know what it means. This 2 page PDF guide will help you understand the natural strengths and characteristics associated with your animal totem.
Your fact sheet will answer the following questions:
What are the core strengths of your Animal Totem?
What does your animal totem bring to you?
Why has this animal be revealed to you now?B
Just complete the attached form with your details and the animal totem you git from your visualisation and proceed to the check out. Upon receipt of payment, your fact sheet will be emailed to you within 24 hours of the next working day.